The workshop sessions of our conference Crossing boundaries for a healthy and sustainable future will take place from from 15.00 – 16.00 hrs in Omnia. You can actively participate in our sessions and contribute to the societal issues the alliance is working on. We are interested to hear your perspective and invite you to join the discussions. You are also welcome to join the première of our Unusual Collaborations documentary.
---
Please choose one of our workshops:
1. The future of education

Join us for an interactive workshop to come up with possible educational scenarios for the collaboration among our four alliance partners. In relation to the long-term plans of education at the alliance, we will discuss developments on a global and national level in higher education. We will jointly explore on:
Possibilities to co-create education with students, societal partners and business partners
Learning communities with people from within and beyond academia
The introduction to 'sigma sciences' a potential new domain next to alpha, beta and gamma sciences, combining disciplinary backgrounds instead of dividing them.
2. Empathy-driven living lab design: engaging stakeholders for impact
Please note that the capacity for this workshop is limited
Join us for an immersive and interactive workshop on the art of designing Living Labs that engage stakeholders in an equal and impactful way. By focusing on one compelling case and utilizing Deep Listening and Empathy Map techniques, you will learn how to involve stakeholders and drive action.
By the end of this workshop, you will have in your hands an empathy map filled with practical questions that you can immediately apply in your own environment You also develop a heightened awareness of your listening skills, allowing you to better understand the needs and perspectives of those around you. And, most importantly, you will leave with the ability to design Living Labs that bring together diverse perspectives with a greater potential for impact.
3. Behavioural interventions for healthy and sustainable living
Cultural, social and economic factors have a great impact on people's choices regarding their own health as well as environmental health. Join our workshop to explore effective behavioural interventions for promoting healthy lifestyles and building sustainable communities.
The session will provide you with the opportunity to gain new insights into the world of behavioural interventions and to connect to researchers with different expertise in this field, sparking the partnerships in our alliance.
Programme
Food-related lifestyles in youth (FLY): Understanding the complex social dynamics of sustainable food transitions in youth from lower socio-economic backgrounds; Marijn Stok, Assistant Professor of Interdisciplinary Social Science at UU.
Exploring effective interventions to reduce household food waste; Erica van Herpen, Associate Professor in the Marketing and Consumer Behaviour Group at WUR.
Self-care Empowerment: Leveraging Conversational User Interfaces to Support Dietary Behavior Monitoring and Reflection; Yunjie Liu, Doctoral Candidate at Industrial Design, Systemic Change group at TU/e.
Discussion of three dilemmas of behavioral interventions in small groups.
Reporting on the discussion highlights and wrap-up.
4. Premiere of our Unusual Collaborations documentary
Interdisciplinary collaborations are easier said than done! In this new documentary we take you along on a 1-year journey of interdisciplinary collaboration, presented by our Centre for Unusual Collaborations. The Structures of Strength project team encounters the challenges, pitfalls and the great joys of exploring an out-of-the-box collaboration. Discover which tools, methods and approaches are out there to foster interdisciplinary ways of working together. Prepare for a unique insight of what it means to be a young academic longing to think unusually!
5. Collaboration in AI labs in the alliance: where are we now?
In Artificial Intelligence labs research is actually tested and applied in practice. Academia and public/private partners collaborate on societal challenges within these labs. All AI labs at TU/e, UU, WUR and UMC Utrecht work on challenges in (preventive) health and circular society. Join our workshop to discuss:
How do the AI labs address societal challenges in preventive health and circular society?
What are the challenges in the implementation of AI in these areas?
How can third parties, both public and private, and academia strengthen each other in AI labs?
Future outlook on the collaboration between the four AI labs
The following topics and speakers will be part of the programme:
AI labs within alliance: current developments
EWUU AI hub & AI labs in the alliance by Peter Luijten, UU, Vice dean Strategic theme Life sciences
Utrecht AI labs by Carien Duisterwinkel, UU, External Cooperation Coordinator AI Labs
AI Hub projects within alliance
Remote patient monitoring and wearables by Pieter Van Gorp, TU/e, programme manager EAISI
ICAI LAB – AI for Precision Health, Nutrition & Behavior and AI-hub project and Deep learning on multimodal inputs (video, sensors) with use case: individual feeding behaviour from consumption data by Guido Camps, WUR, Scientific director ICAI lab
6. Bringing back regional connections: inclusive circular solutions for connecting urban and rural areas
How can urban and rural areas benefit from each other in bringing a circular society closer to reality? In a circular economy, it has priority to investigate which cycles can be closed locally. Local solutions promote urban-rural cohesion and boost the regional economy, while lowering different kinds of emissions and resource scarcity at the same time.
Shahryar Sarabi (TU/e & UU) and Marian Stuiver (WUR) present outcomes of the project Deep Dive Inclusive Cities of 2022 on equity, justice and inclusive leadership in circular urban projects and how to create synergies between environmental and social solutions so that all actors can benefit from a just transition. Kamonashish Haldar (WUR) will present research on urban water reuse in the Bengal delta (Bangladesh).
This is opening the floor to jointly explore what kind of research is already being done or is needed on the topics of:
connecting humans and nature in circular nature-based – solutions
regional circular services
losing nutrients and water cycles
circular materials and energy
This workshop gives you the opportunity to make meaningful cross-connections with researchers and stakeholders of the alliance and contribute to further shape the research agenda on the theme Urban-Rural Circularity.
We also invite you to connect with colleagues in the context of our Urban-Circularity Call. If so, we would appreciate for you to contact us in advance at j.h.ganzevles@tue.nl
---
Rooms of the workshops
The future of education | Quantum 3&4
Empathy-driven living lab design: engaging stakeholders for impact | Spectrum
Behavioural interventions for healthy and sustainable living | Momentum 2&3
Premiere of our Unusual Collaborations documentary | Momentum 1
Collaboration in AI labs in the alliance: where are we now? | Auditorium
Bringing back regional connections: inclusive circular solutions for connecting urban and rural areas | Quantum 1
---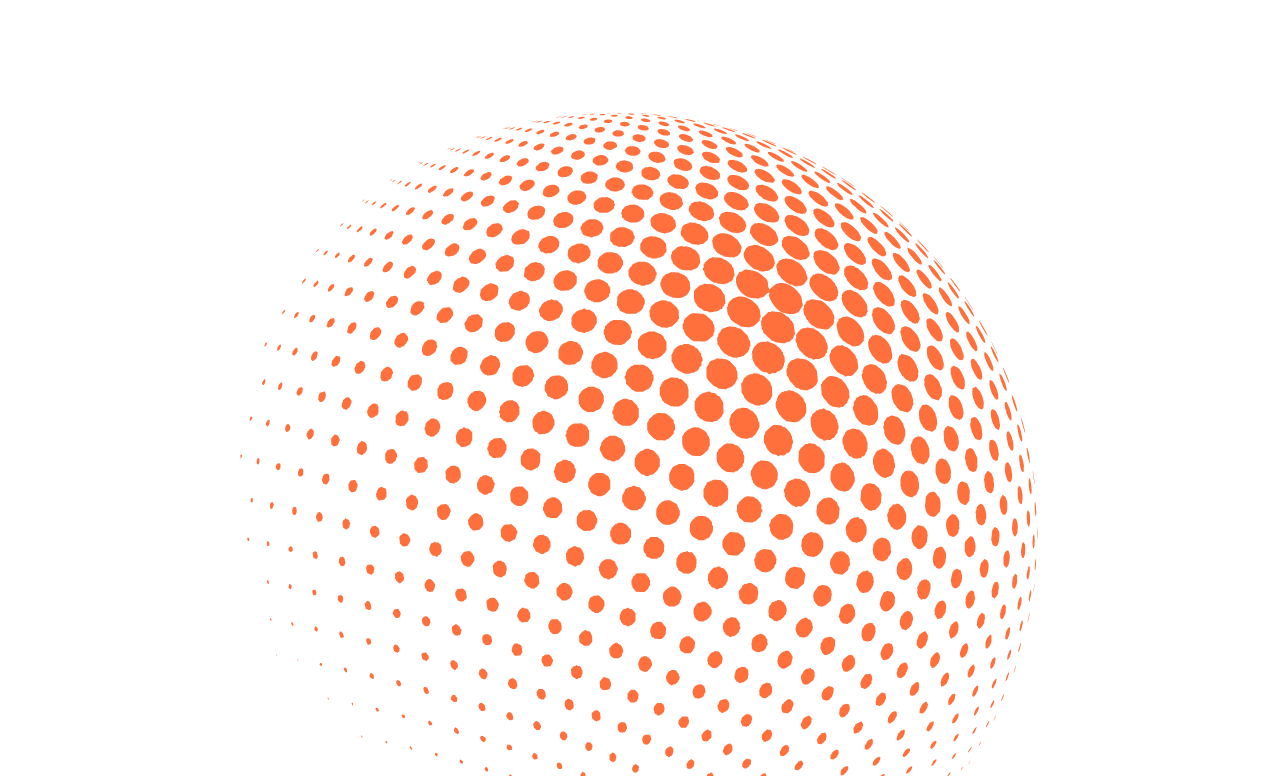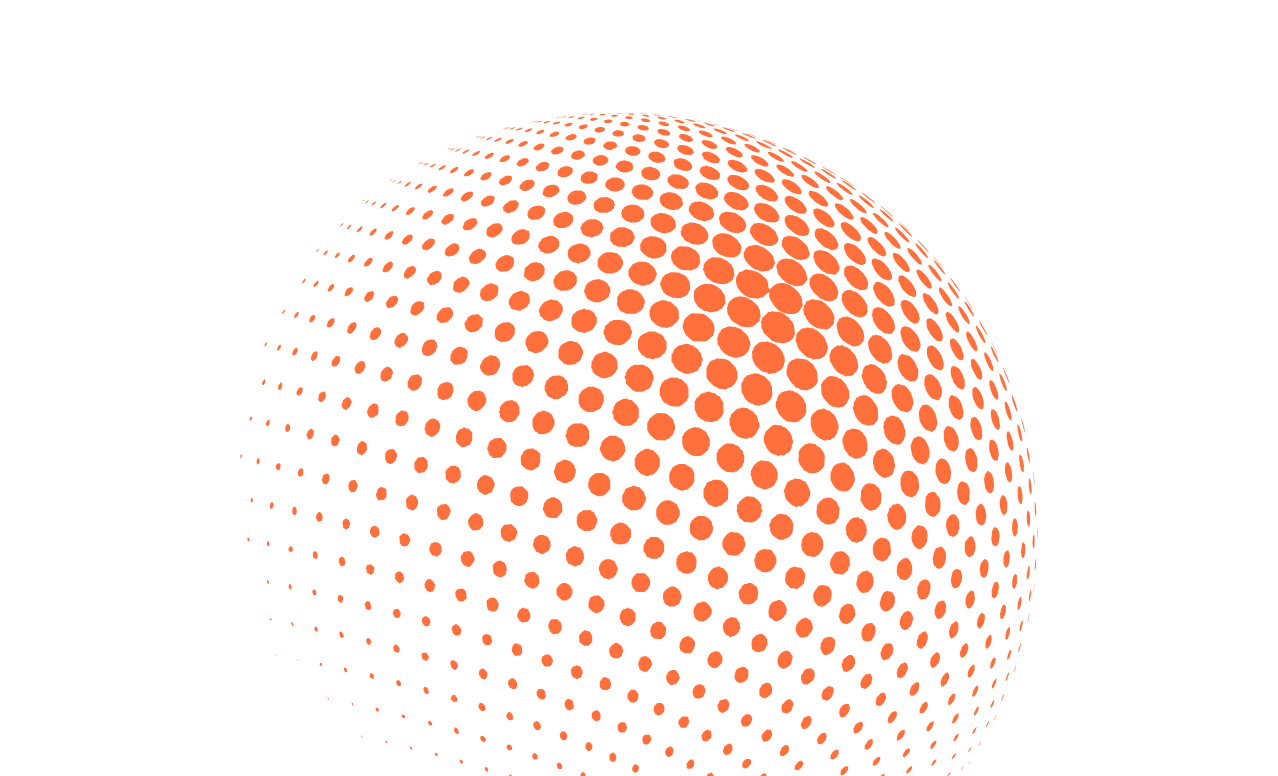 ---