REACHING PEOPLE EXPERIENCING ENERGY POVERTY AND FINANCIAL STRESS TO SUPPORT HEALTHY LIFESTYLES
One of the most pressing issues facing our society today is reaching and assisting people who experience financial stress and therefore cannot afford increasing energy prices. A growing number of people in the Netherlands have difficulties making ends meet due to high energy costs (energy poverty) and other expenses. People make trade-offs between paying their heating and affording food or rent. This directly or indirectly impacts their health, leading to stress.
Thuis Wageningen, a collaborative effort between the municipality of Wageningen, housing associations, social partners, and residents, is working to address this issue by providing sustainable energy solutions that reduce financial stress for those in need. Thuis Wageningen needs your help to get the word out to reach those who could benefit from this. Join this challenge to find solutions!
Practical information
Start date: 2nd of October 2023
End date: 3rd of October 2023
Time: from 9:30h -17:30h at
Location: Wageningen at Thuis
(staying the night together in Thuis for free is an option if enough students participate)
Extracurricular
This course is in English
Offline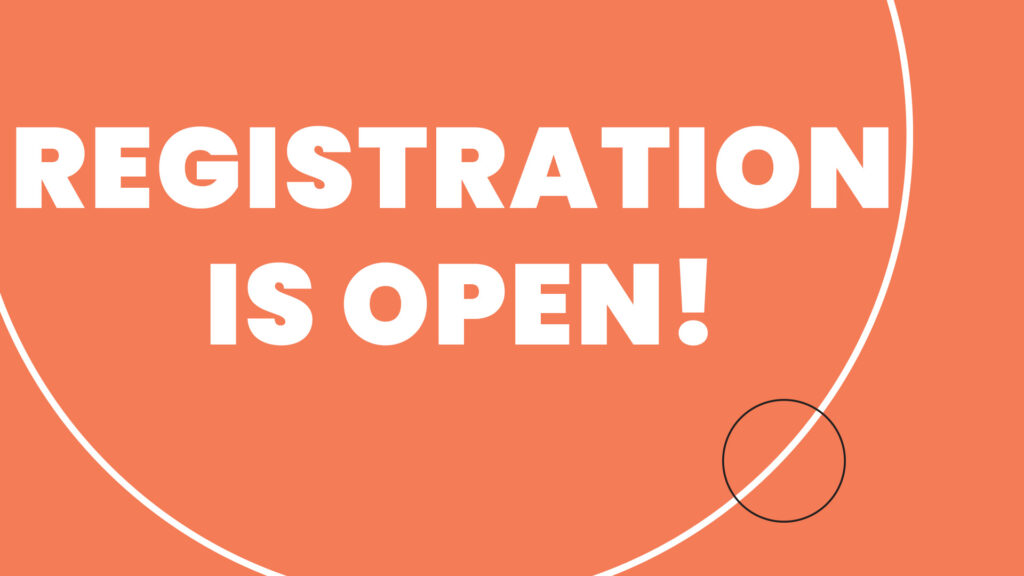 More about this course
On the 2nd and 3rd of October 2023 Wageningen University & Research offers a two-day (16h) extracurricular hackathon for MSc students of TU/e, WUR, UU and UMCU. During this hackathon, students will examine how to reach people experiencing energy poverty and how to increase the accessibility of financial services and energy saving measures for them. This hackathon is open for all disciplines, in order to bring scientific insights and other experiences together. Students who register commit to work and to invest time, in order to deliver a proof-of-concept for Thuis Wageningen, the stakeholder of this challenge.

Students will have the opportunity to share their innovative ideas on how to make financial services and energy saving measures more accessible to those who need them most.

There are many obstacles to overcome in reaching out to the target group, as people can experience mental health issues, possess low literacy, lack digital skills, and face cultural differences. However, with the assistance of students, we can ensure that more households in Wageningen living in poverty are made aware of the services and measures available to them by the end of 2024. Together, we can make a tangible difference in the lives of those who need it the most and work towards creating a more sustainable and equitable future for everyone.
Teaching Method
Seize this opportunity to make a meaningful impact with your expertise and experience! Join us, alongside residents who are experts by experience, to work in multidisciplinary teams and develop a proof of concept in just two days. During this time, you'll have the chance to learn about:
the complexity and context of the topic,
effectively collaborate with students and stakeholders from diverse backgrounds,
and receive feedback from key stakeholders to tailor the solutions to the needs of Thuis Wageningen and the municipality of Wageningen.
On the final day each team will present their innovative transdisciplinary solution.
Registration
The registration deadline is on the 27th of September 2023.
To register fill in the registration form