Workshop: Towards a healthier living environment
Preventive health organises a workshop on Co-shaping Future Cities in the Utrecht Science Week from 30 September – 7 October.
A healthy lifestyle can prevent chronic diseases and improve the quality of life, also for people who already have a disease. This is desperately needed: the health care system can already barely cope with the number of chronically ill people, a situation that will only worsen in the coming years. The Institute for Preventive Health (i4PH) sees many ways to support people to adopt a healthy lifestyle, including growing health awareness among citizens, smart digital technology for early diagnosis and personalised lifestyle advice, and implementing healthy urban design principles.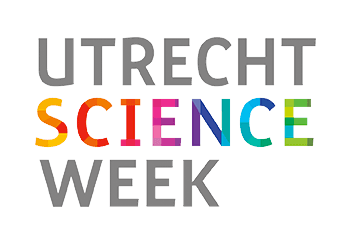 Influence of the environment on a healthy lifestyle
In this interactive workshop we will focus on what impact the living environment can have on adopting a healthy lifestyle. If we want to make optimal use of the potential of healthy area development we must think and act integrally; in other words, we must include various disciplines and perspectives. Participatory engagement including representatives from various disciplines, public and private parties, science and citizens, is essential for creating healthy living environments. But how do you combine these perspectives? In this interactive workshop you will learn from the best. Top experts from different scientific disciplines, governmental organizations, and businesses share their best-practices in short pitches and challenge you to think out of the box what more is needed to stimulate the development of healthy living environments.
We invite you to join the discussion!
We invite researchers, partners, consumers, students, policy makers, commercial companies and others to participate in this interactive discussion. Together we will be able to take the next step towards a healthier living environment!
Registration