Lifestyle and, in particular, our living environment are the factors that most determine our health, which places them even above health care, according to Marielle Jambroes, who runs the Public Health team at UMC Utrecht. But how do you create a healthy living environment? On 23 November 2022, she will reveal all at the 'Accelerating cooperation to stop overweight and obesity' conference.
A healthy living environment is an environment that does not make people sick and invites them to make healthy choices, for example through a sufficient supply of healthy food, public green spaces and access to health care. That must become the new norm," says Jambroes. "For years we seduced people to smoke, and now we are enticing them to become overweight. We can prevent things from getting worse, especially by redesigning our living environment."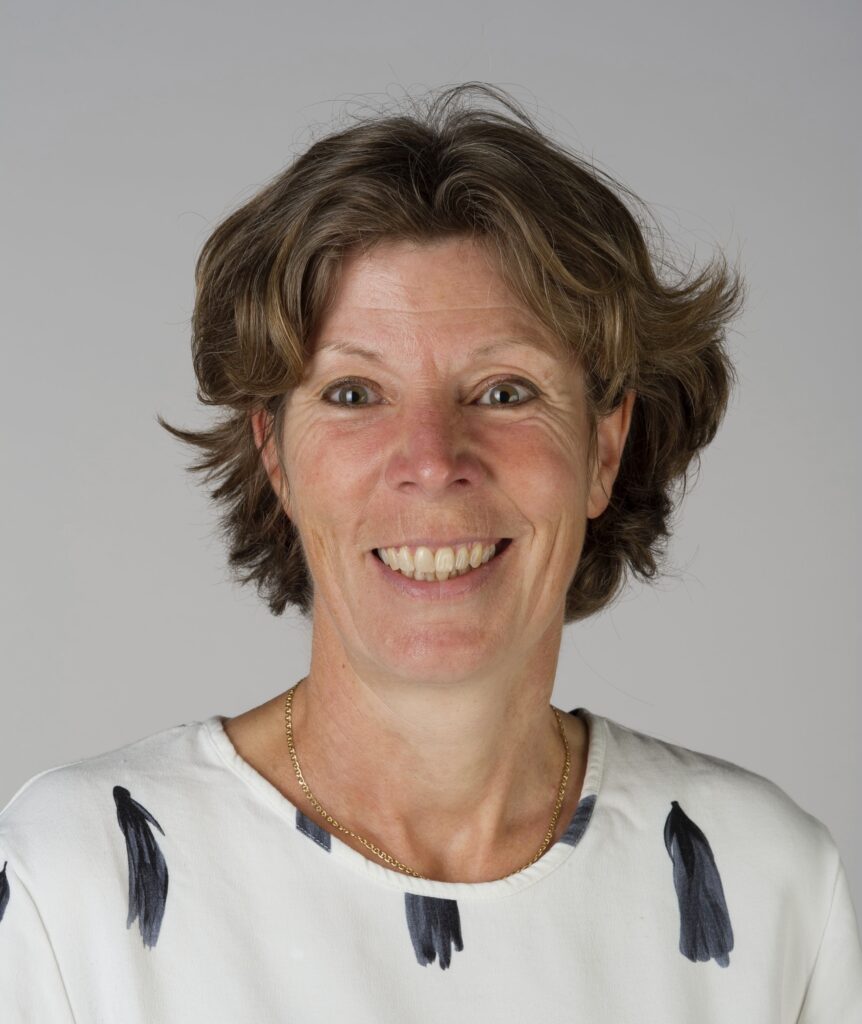 Out and about with students
Jambroes' Public Health team is working on this through education and research. Jambroes: "We are teaching medical students how to prevent diseases and what role the living environment plays in this. They often do not realise how important this is because the hospital still takes centre stage in the medical curriculum. So, we take them out into the neighbourhood, to places like community centres in disadvantaged areas or to a shelter for homeless people. This is often an uncomfortable but educational experience that we reflect on afterwards."
"This approach brings students into contact with poverty," adds Jambroes. "They become aware of its impact on health and learn what this means in the consultation room. For example, if someone doesn't have enough money for three meals a day, you can't recommend that they take a pill three times a day, after every meal. We workshop with them how they can broach the topic of this type of situation and how they can give advice."
Innovative research methods
In addition, the team is conducting research into the health effects of interventions in the living environment. Jambroes: "On the one hand, we are developing knowledge. What interventions are needed for a healthy neighbourhood, to combat obesity, among other things? And what do the residents want? We are advising people such as policy makers and community workers on this. A great example: Staatsbosbeheer, the Dutch national forest management service, wanted to renovate a park to encourage outdoor exercise. Our research revealed that the local residents liked the park just as it was, as a quiet place to be alone and stroll through. Now they are reconsidering the renovation."
Jambroes is also looking at innovative research methods: "With standard digital questionnaires, you often don't reach people who are the most disadvantaged in terms of health. This may be because they don't speak Dutch, are suspicious of scientists or don't understand the research. So then you have to look for other ways and sometimes that means knocking on doors five times. But it's also about this: What works for clients? Scientists are used to publishing in a journal, but organisations such as Staatsbosbeheer or a housing corporation often find that too abstract. In that case, we make the information more accessible, for example by creating fact sheets or giving a presentation on site."
Tackling the problem at the source
Jambroes is convinced that redesigning the living environment can prevent many diseases. "Doctors are inclined to medicalise social problems, such as obesity and high blood pressure, or to see them as a disease that can be cured with pills, whereas the root of the problem lies in how the environment and social networks are designed. There is still plenty we can do to improve things here. Let's not go for the simple-looking solutions too readily, such as a pill, but pool our resources to come up with an integrated approach, in the spirit of the conference."
Want to learn more about this topic? Please join us at the conference 'Accelerating cooperation to stop overweight and obesity'.